Или 16 дней в аду.

" Norwegian Sun"



Хорошо отдохнули пассажиры на борту круизного лайнера "Norwegian Sun".
Просто отлично и замечательно.

К полной программе круиза им добавили внеплановую программу - "Почувствуй себя моряком на судне в ремонте".

Круизнык рынок на пике.
Путёвки на крузы рахватывают (уж извините за штамп), как горячие пирожки.
Бронируют круизы уже на два года вперёд.
Лайнеры не простаивают.
Но ведь нужно же проводить и плановые ремонты. И техническое обслуживание судов.
А для этих красавцОв ещё и косметику надо наводить.

А это вывод судна из эксплуатации. Потери финансовые.

- Будем красить пароход прямо в круизе. Прямо с паксами на борту. Ачо такова? - порешили в конторе .
Сказано - сделано.
На пароход подвезли краску, работяг... закрыли променад-деки, и понеслось.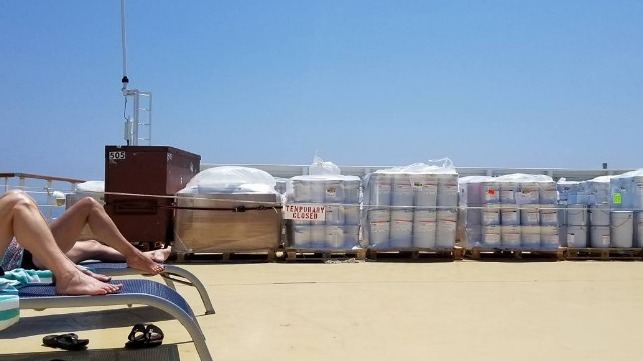 Мама, мы в аду!!! (с).
Пыль, вонь, шум - всё это из жалоб паксов на покрасочный круиз.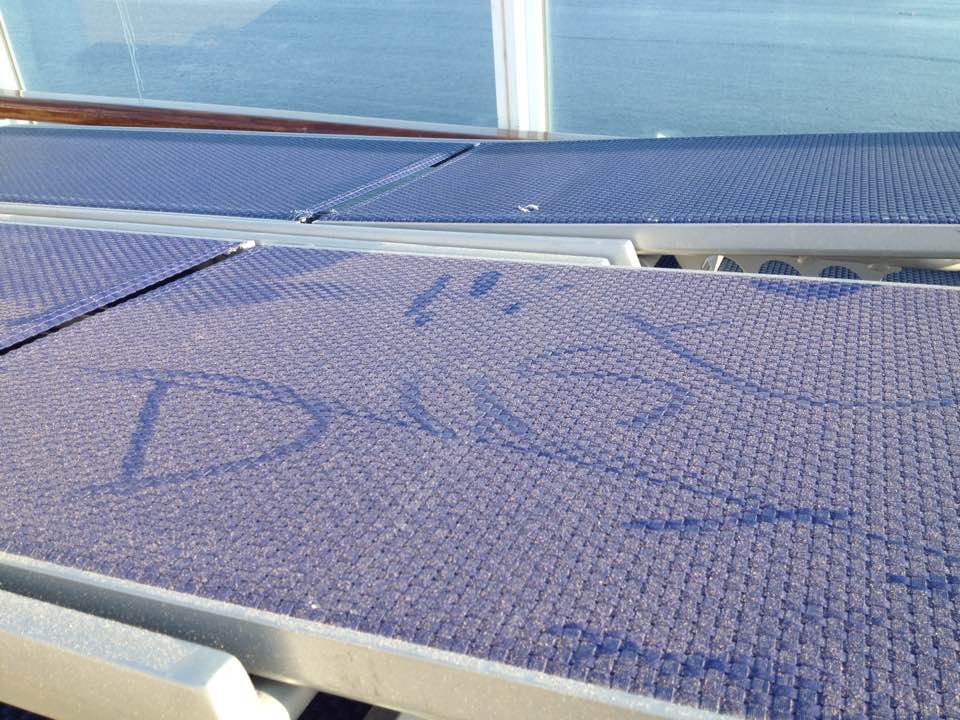 А как вы думали в ремонте то стоят пароходы?
Получите дополнительные впечатления.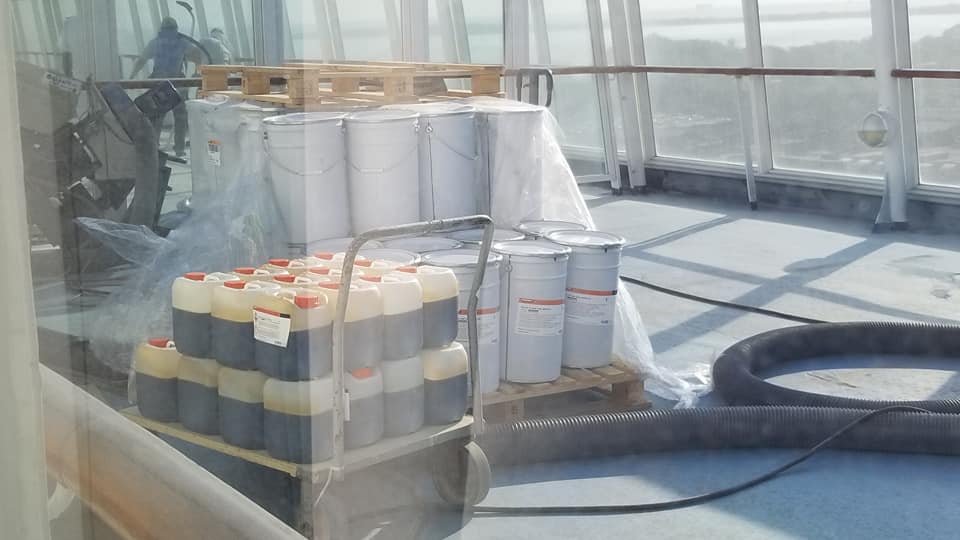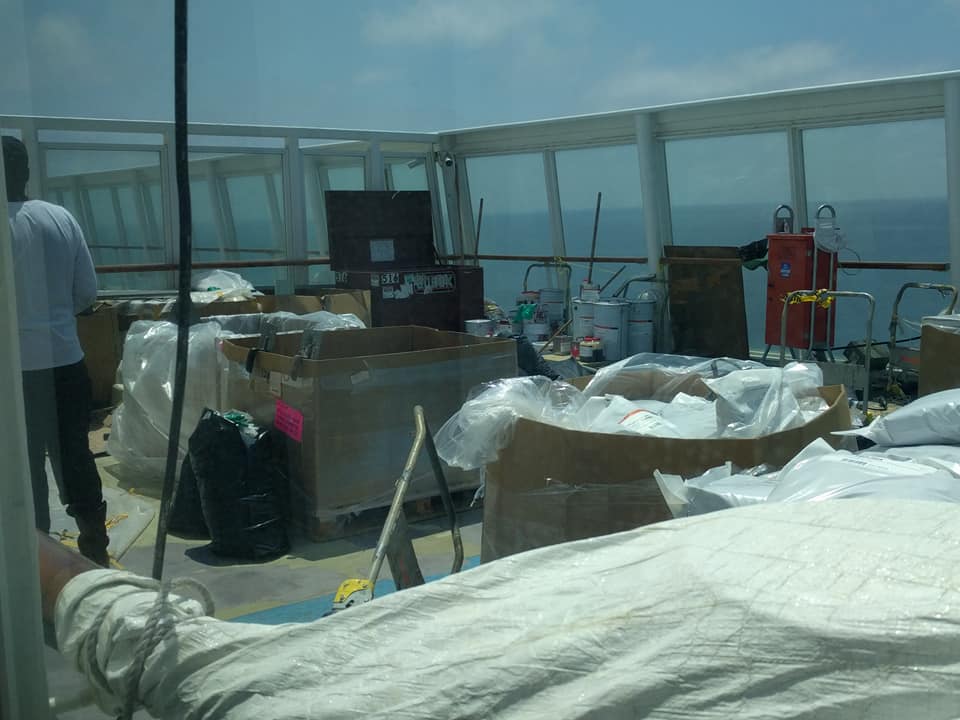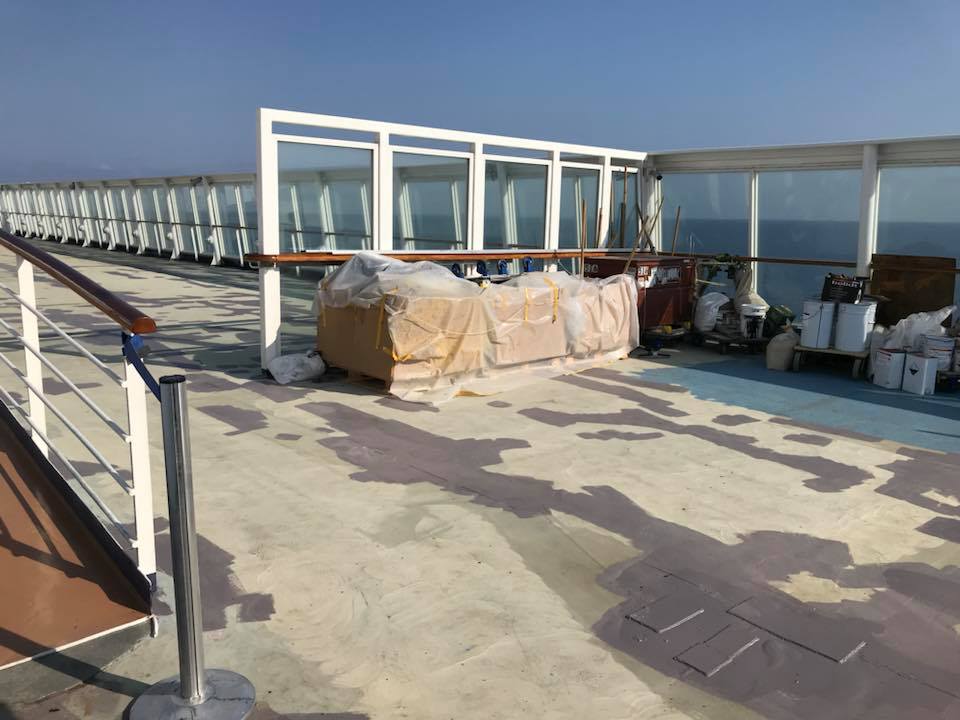 Вредные паксы настучали во все инстанции.
Им, почему-то, новые впечатления не вкатили.

"This was not the holiday we had been led to believe that we had booked. No one in their right mind would book a holiday on a building site," wrote passenger Annie Barber in a Facebook post. "The noise, the filth, chemical smells and closure of a large part of the ship was completely unacceptable."

Не приемлемо им, ишь, какие нежные.
А на беленьком пароходе кататься хочется.
А как это беленькое достигается, знаешь?
Я бы ещё каждому паксу в руки по турбинке с щёткой дал, нехай полируют под покраску.

Компания NCL, конечно извинилась таки.
И в качестве компансации предложила многострадальцам скидку на 25% на следующие круизы.
Любой круиз по выбору пакса. Но после 31 марта 2019 года.

Такие дела вот на круизном рынке случаются.